Orders Synchronization
to e-conomic from
Opencart is Efficient
and Scalable Solution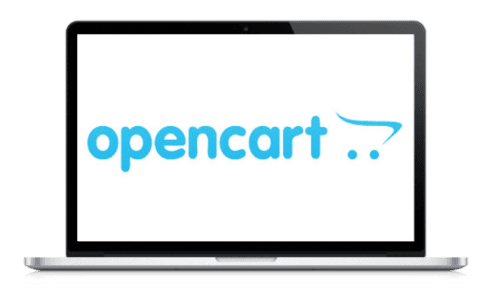 Orders Synchronization to e-conomic
HubBroker ApS collects order data from your webshop and transforms and validates data to the desired format, so our Integration Platform (iPaaS) can import order data electronically to your system or order system.
Features
Synchronization of orders from source system to accounting system
Define order settings to export the orders from source system
Define accounting import settings to import the order into accounting system
Source format converted to destination format
Multiple configuration settings include lookup options
Define notification settings (Positive/Negative email or sms notifications)
Order Synchronization in real time, hourly, daily or weekly based on scheduling mechanism.
Let's Work Together!
Collaboration is like carbonation for fresh ideas. Working together bubbles up ideas you would not have come up with a solo, which gets you further faster. Great things in business are never done by one person. They're done by a team of people.